This brave, Black woman has decided to step out and share her experience of being denied housing from the oh so generous & loving Trump family. 
Mae Wiggins:

"It was 52 years ago. My friend and I applied for an apartment in the Wilshire in Queens, New York, and we were both told that there were no vacancies. I realized that there were vacancies, because they still had the ads running, and I was pretty sure it was because of the color of our skin. I have always felt that the Trump Organization was biased. And I will go to my grave with that thought." (See link below)
Many people have claimed when a Black person would attempt to obtain housing, higher rent and other negatives whites didn't face. For those who only believe what they can see, there was an undercover study done with whites going to look at a place followed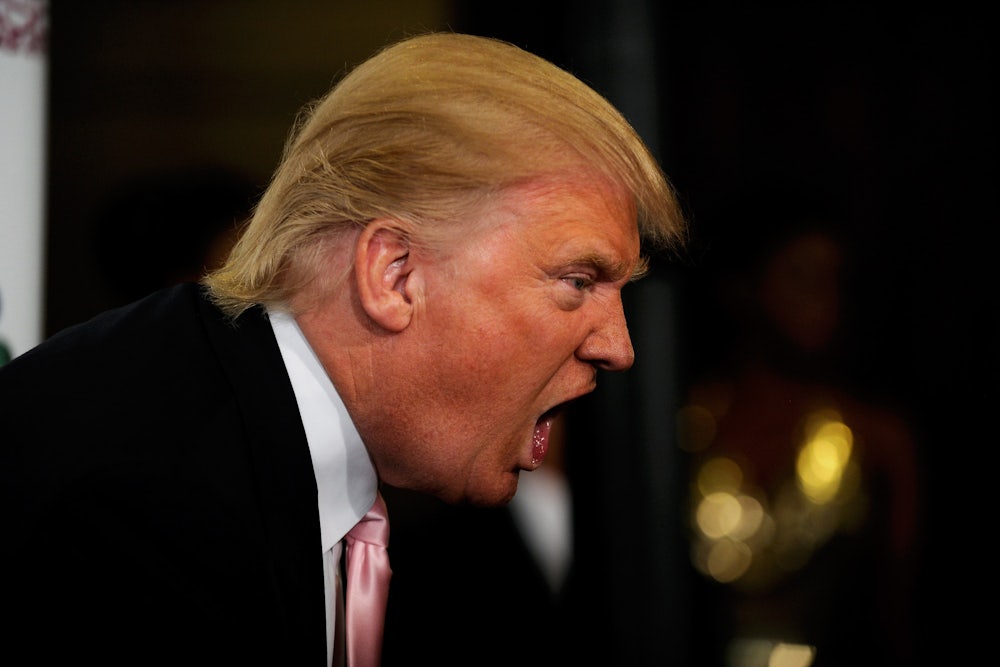 immediately by a Black person. And sadly, it was further proven to be true. Sometimes agents even have gone so far as to say there were no vacancies despite when only a few minutes prior they had enough space.
Donald Trump is all hate & deception. If he gets in power nothing good will come from it, only evil. Look at all the extreme and previously in the shadow racists he has awoken. I'm not sure which is worse; him or his insane supporters.